We were delighted to see a post on Twitter highlighting an excellent performance for Rathmore Grammar School's boy's teams, who we were proud to sponsor for the second year running. A few contacts have asked what value we get from these activities, so it was worth putting a few thoughts on paper to encourage our contemporaries to look into their communities to do the same.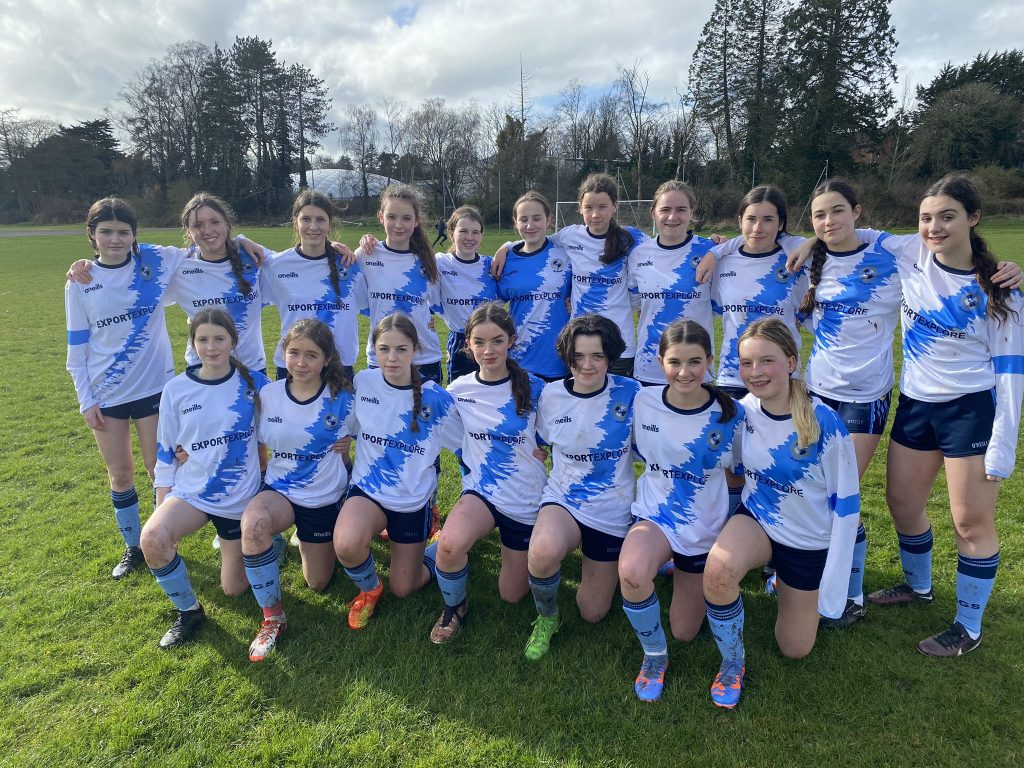 As community members, it's essential to recognise the value of supporting local school sports. By investing our time, energy, and resources into these extra-curricular programs, we help nurture the growth and development of young people:
Fostering personal growth: Participating in sports helps students develop crucial life skills such as teamwork, leadership, communication, and perseverance. I hope that by supporting local school sports, we enable our youth to grow personally and academically.
Encouraging physical activity: In a world where sedentary lifestyles are becoming increasingly common, supporting school sports programs encourages children to stay active and maintain a healthy lifestyle. This benefits their physical health and contributes to their mental well-being.
Building community spirit: Local school sports bring people together. Attending games and cheering on our young athletes, we strengthen the bonds between community members and foster a sense of pride in our schools.
As long as we can, we will continue to support local school sports is not only an investment in our children's future but also a contribution to our community's overall health and vibrancy.