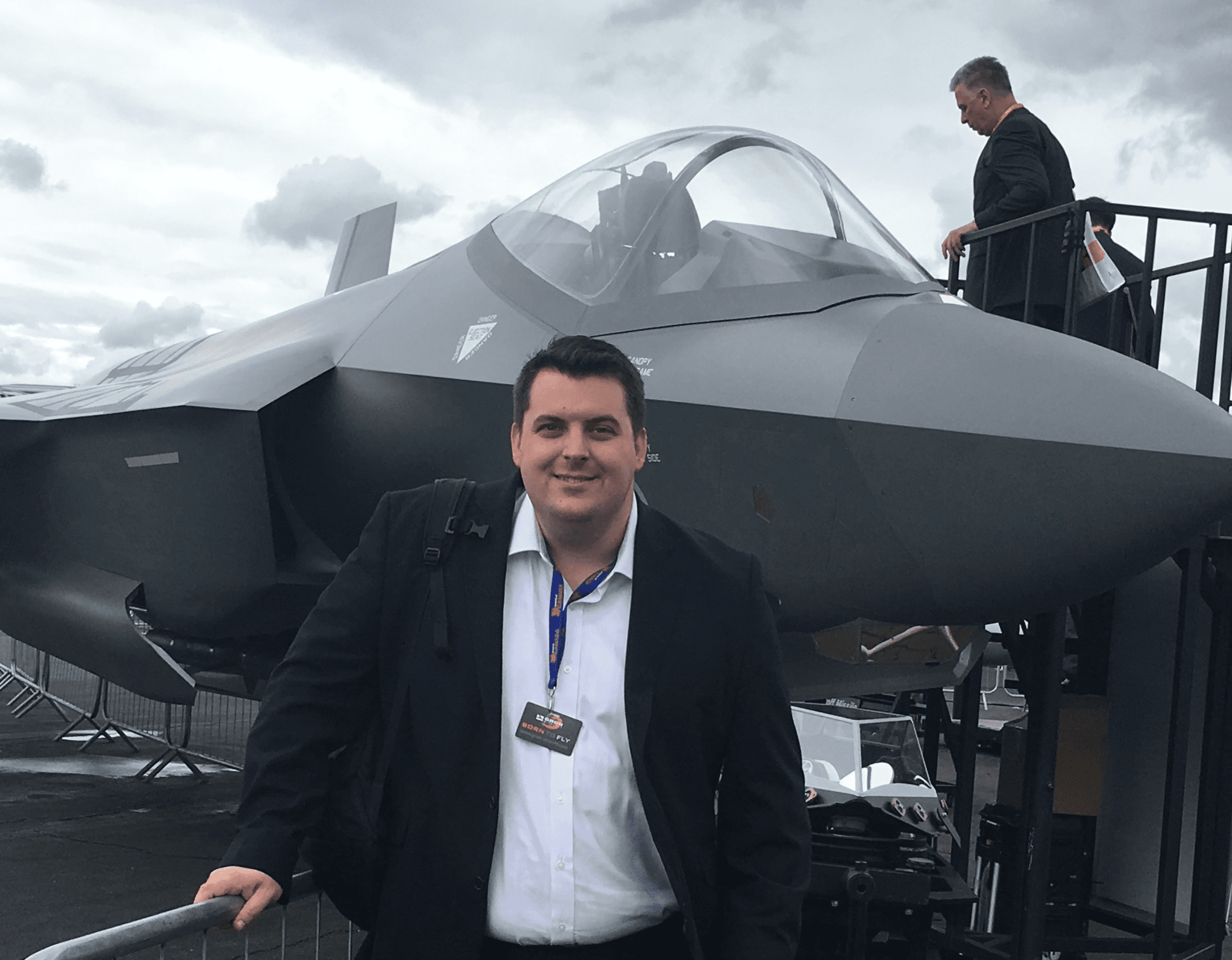 ExportExplore helps our customers to always put their customers first, unlock opportunity and win better business.
Since launch in 2018, ExportExplore has carved out a reputation based on our unique background built upon international marketing and the economic development industry, dealing in both Foreign Direct Investment (FDI) and Trade Development. Working with some of the most effective and ambitious government agencies and expanding companies who want to make an impact in international markets. We deliver impact.
We are a team made up of Sales Professionals, Researchers, Analysts and Creatives based in Belfast, Northern Ireland, but spread across the Republic of Ireland, Great Britain and Continental Europe, ensuring the right person with the right skills is adding value to the project, and our clients are only charged for their share, and not to cover expensive overheads. You can learn more about our team in our Partners section.
We believe in the talent, capability and mandate of our clients, we exist to support their success, and we will never publish case studies taking credit for their success. Our values reflect the desire to be trusted partners, confidantes and collaborators for those who give us their trust.
Respect
Accountability
Transparency
Honesty
Simplicity
Declan Barry, Managing Director
Declan Barry is Managing Director of ExportExplore. Within this capacity, he serves as an Authorised Trade Representative representing companies on both sides of the Atlantic to expand their business and an Investment Promotion Consultant, supporting innovative and exciting locations to attract inward investment from their ideal source markets and industries.
Declan sees the economic development industry as a fundamental driver in dealing with social inequality, creating opportunities for all members of society and promoting inclusion and understanding of different cultures by creating new jobs, new skills, and connecting parts of the world economically.
Declan's career in economic development spans more than fifteen years, contributing strategic leadership to creating more than ten thousand new jobs. Working with global brands such as Denon, Swift, Heritage, Allen & Ovary, Barclays, Airbus, Citi Group, Baker McKenzie, among others, Declan has been able to create a suitable proposition to achieve their business priorities.
Declan works with more than fifty companies per year to help them assess, plan, and execute their global expansion plans on the trade development side; in 2020, our clients reported promoted sales to be approximately £37m. Declan's strong network with a trusted team of subject matter experts ensures that technical excellence accompanies strategic sales efforts.
A keen technologist with an eye on the future of investment and trade promotion, Declan is a regular speaker at events relating to marketing, strategy, social media and international business; if you would like to learn more about Declan, or enquire about participation in an event, please email declan@exportexplore.com
We work hard to maintain the highest standards and are members of key international organisations to uphold best practice.
Email: hello@exportexplore.com