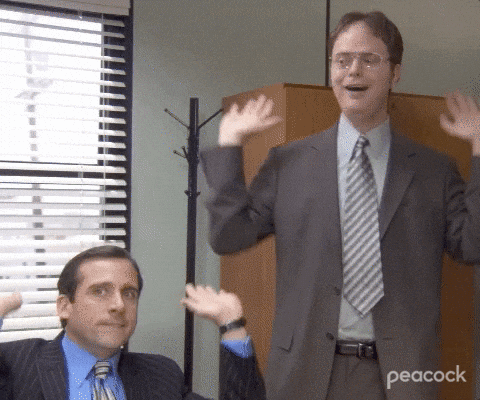 We are used to getting emails late on a Friday, which is usually a problem someone has, and it needs to be resolved URGENTLY! On this occasion, we were absolutely delighted to receive an email from our friends and partners from the Federation of Small Business to let us know we were shortlisted for Best International Business, 2022.
In recent challenging years for exporting, we have been introducing new methods, services and technologies to innovate how traders can get their products out to the market and continue to support the employees and communities they serve.
Regardless of the result, this recognition makes our team very proud and motivates us to press on into the next year for our clients.
Many thanks!
Declan Barry (Managing Director)